This 5-session Master Class gives parents a simple life tools to increase your child and family's emotional intelligence so everyone can better manage upset feelings with positivity, while making family life easier and more fun.
In light of recent global events, The Parenting Partner is offering the Master Class, valued at $297, for $97 to help families access this resource during troubling times. As the two month complimentary period has come to an end, The Parenting Partner has chosen to offer this course at a reduced price so all parents feel they have access to this resource. As families readjust to spending more time inside, we want to ensure ALL families are able to receive the tools they need to best communicate their BIG feelings.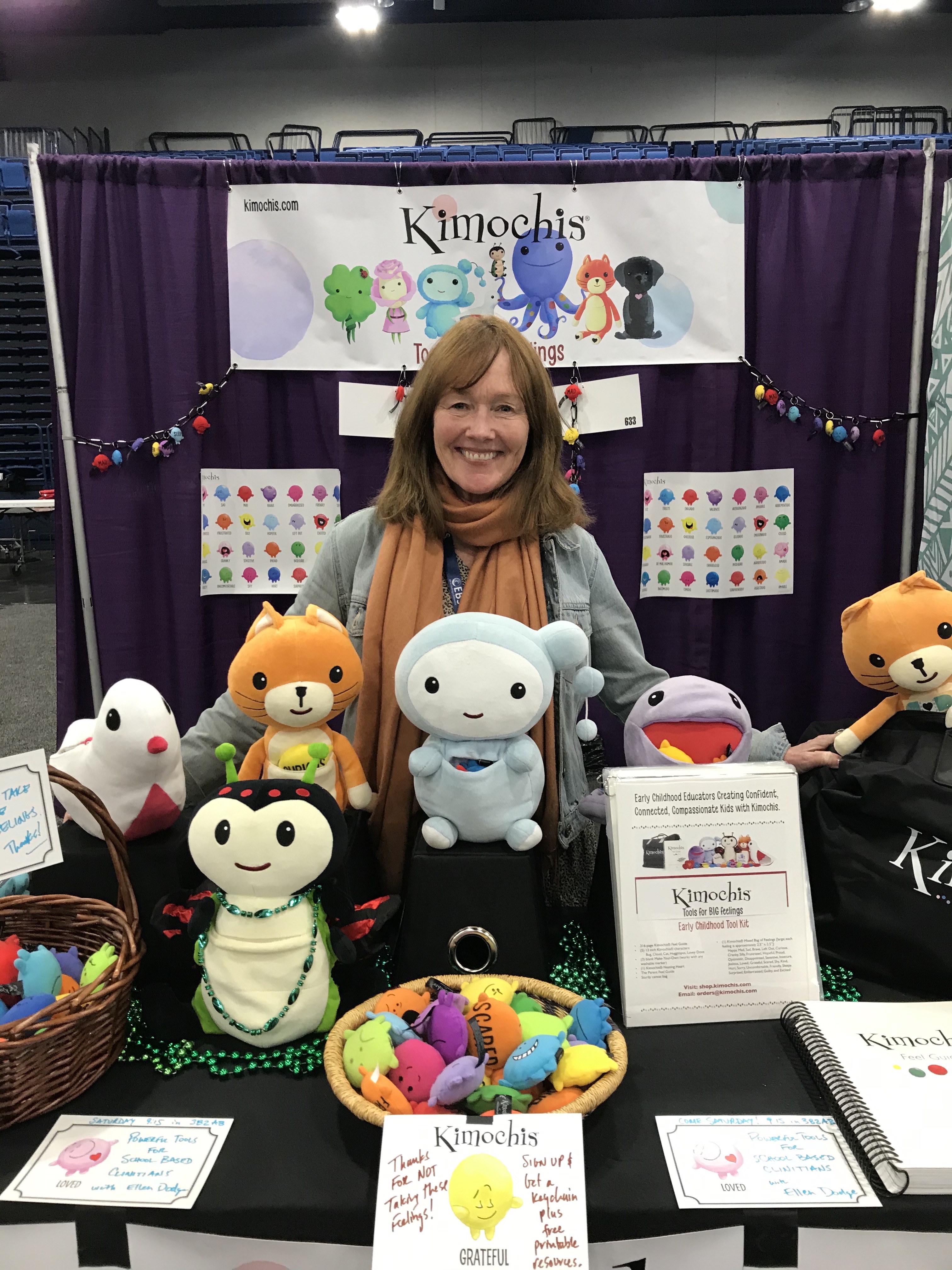 Hi, I'm Ellen Dodge


As a parent and educator I have dedicated over 35 years to the field of speech pathology. I have been awarded the Honors of the California Speech and Hearing Association as the highest honor for making an impact in the field of Communication and Speech Disorders along with receiving a National Character Education award for my contribution to the public schools. I have worked as the Education Director, Curriculum Author and Master Trainer for Plushy Feely Corp. since 2008. It has been my life's dream to bring social emotional learning to parents directly in the home. I believe that the key to happiness, wellness, and life success lies in one's ability to effectively and kindly communicate ideas and feelings.